About me :)
I am Tania, he is vicky. I am a mother too. I have joined this platform for making my dreams come true with your support and my sexual desires. I am a lonely Housewife. Vicky is into Sales planning. we have been married for last 9 years, and enjoying each others company. He likes to explore the sexual fantasies and I love to play my part in whatever he wants. He leaves me alone here on Stripchat most of the time while he is busy with his work. This makes me more vulnerable. However I truly enjoy my time here and feel like you guys are part of my life now. Hence many a times I do come online coz I miss you guys. Lets make this time and journey fun filled and memorable for all of us.
Wish me on 15th December.
Shhhh.... This is our SECRET LIFE...
Welcome to our journey of exploring... be part of it... and respect the same... Make me your Queen, I will make you my King Explore 3some n Cuckolding with us
Shuttel_Cock you and your KINKY games
An ordinary guy with XTRA ordinary kinky games, my heart skips a beat when I see you in the room. (I am loving to xplore with you) Shuttel_Cock Games: Statue Statue, Ghadi do Ghadi. High Heels, Hotel Dare...
WOWMAN!!! (I am your WOWMAN: 9999 tkns)
My Heroes: @FlyingLund @rajat1143 @jon_stark @canankerous
MY TEAM
@Jon_Stark @FlyingLund @nap_xonic @shuttel_cock @abhishekk636 @fcesit6869 @Canankerous @amitlive @rajat @RaiderNew
My Collection (so far)
Only for Fan Club subscribers
Videos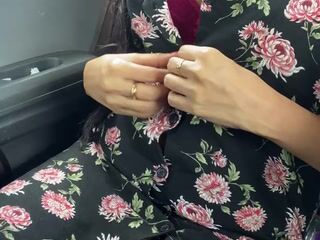 01:55